So you've got the bedding basics down and now you want to amp up the elegance. Our solution? Incorporating pieces with texture and pattern woven right into them, such as sophisticated damasks or cozy cable knits. Check out our guide to these special weaves and find the perfect bedding to dress up your space.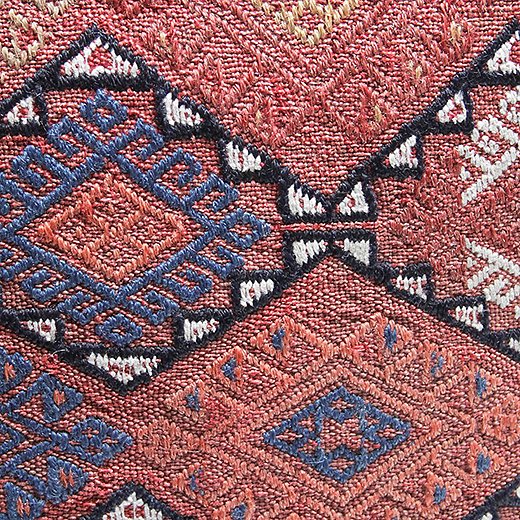 JACQUARD…
is more of a technical term than a specific weave, named for a loom (and its inventor) that uses punch cards (as a player piano does) to control which threads are lifted in each row to create a pattern. An early version of a computerized loom, the jacquard revolutionized the industry by making a highly technical process that used skilled labor into one that could be executed much more easily.
The resulting product usually features an elaborate design, and it can take the form of brocade, damask, matelassé, or other patterns.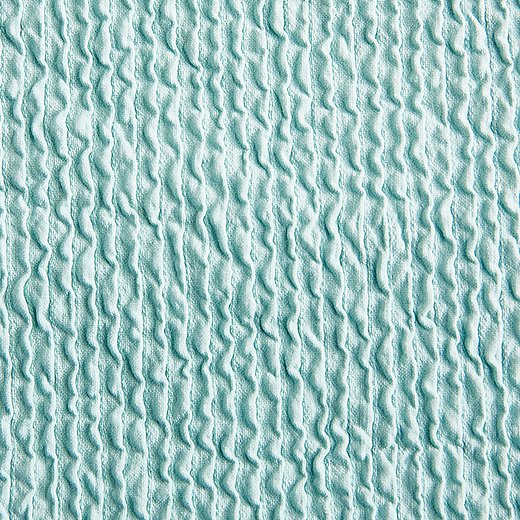 MATELASSÉ…
is woven on a jacquard loom and has a raised floral or geometric design, plus a characteristic puckered or quilted element. It's basically a weave that was designed to more easily imitate the look of hand-quilting.
The effect is often made by using several types of threads, some of which shrink in the final processing, tugging on the other threads and creating the puffed areas.
BROCADES…
are highly luxurious fabrics most often woven from silk, with a raised pattern that often includes silver or gold thread. They have somewhat mysterious origins but probably originated in China, where the first silk fabrics were produced centuries ago.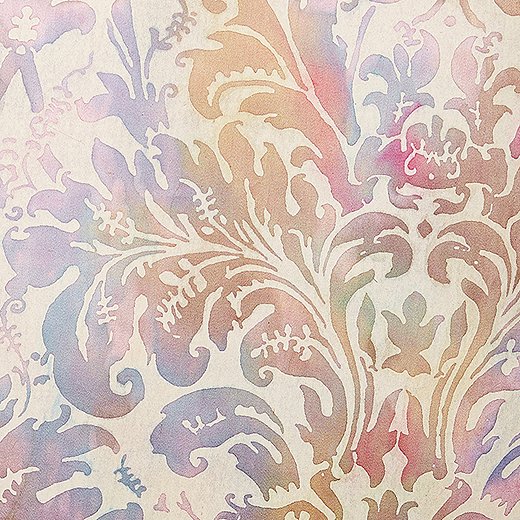 DAMASK…
fabrics, another type of jacquard weave, are known for the contrasting levels of sheen on different parts of the design—usually alternating areas of matte and shiny. Popular patterns include elaborately scrolled motifs. Like brocades, they most likely originated in China.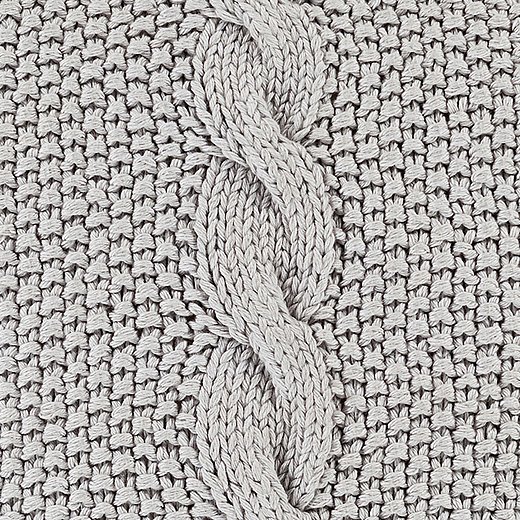 CABLE KNITS…
use a special stitch that resembles twisted or braided ropes or cables. The pattern originated in the Aran Islands of Ireland and was used on sweaters worn by fisherman. They can be simple or quite elaborate and have a cozy, slightly preppy appeal.