We're turning to our chicest friends for recommendations on the hottest places in the coolest cities for our Well-Designed Day series. This week we head to London with Luke Edward Hall. An artist, designer, and writer, Luke has taken the interiors world by storm during the past few years ago. We love his keen eye and whimsical use of color. Below, the Londoner gives us his can't-miss spots.
Wake Up…
Luke splits his time between his flat in London and the Gloucestershire countryside. His apartment is full of color and personality. "My colorful aesthetic is informed by a love of history, an appreciation of beauty, and a sense of playfulness," he says.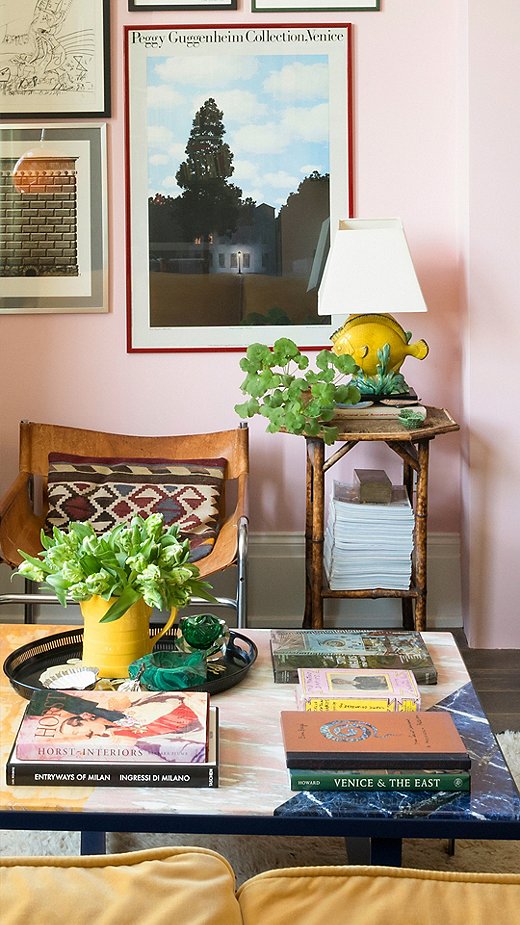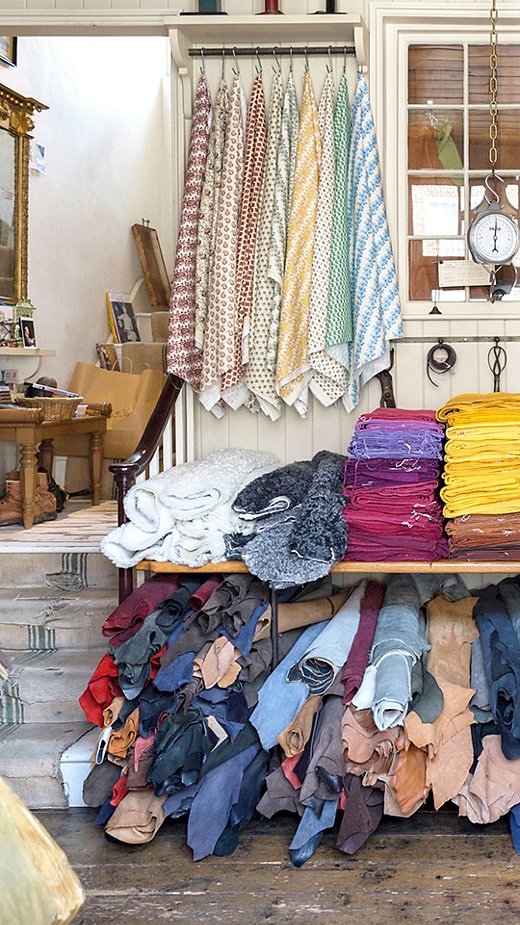 On the Hunt…
"When in search of fabrics for a project, I'll make sure to pay a visit to 36 Bourne Street. HOWE London sells an excellent range of traditional leathers, vintage textiles, trimmings, and wallpapers," says Luke.
Get Some Inspiration…
"You can't beat a trip to Sir John Soane's Museum for inspiration," says Luke. Insider tip: Don't miss the sarcophagus of the Pharaoh Seti I in the museum's basement.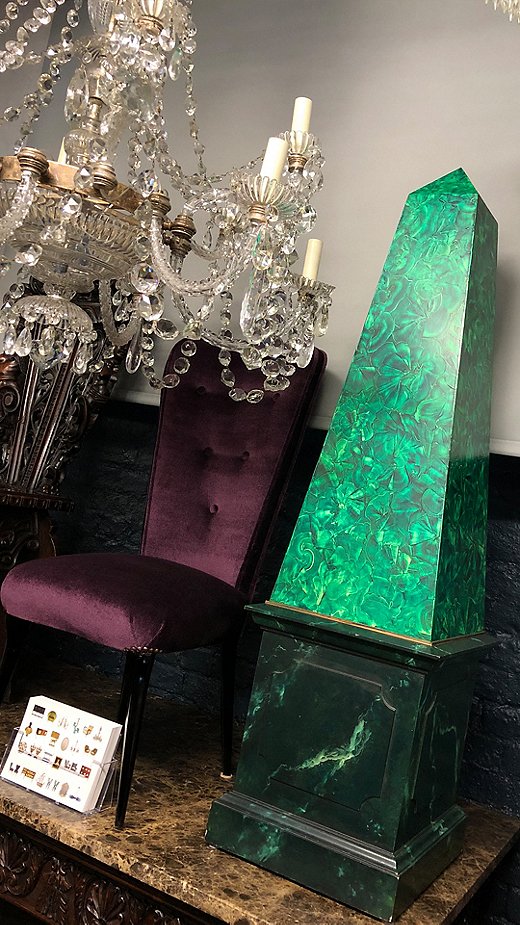 Shop for Objets…
Battersea-based Ebury Trading sells a wonderful mix of pieces, including furniture and decorative objets spanning centuries of design. "I've currently got my eye on an enormous pair of French faux-malachite obelisks," Luke says.
Lunch Break…
"Lunch at the River Cafe is always sublime," says Luke. If grilled squid with chili and arugula is on the seasonal menu, be sure to order it. Just as important, leave room for dessert: the Chocolate Nemesis is world-famous for a reason.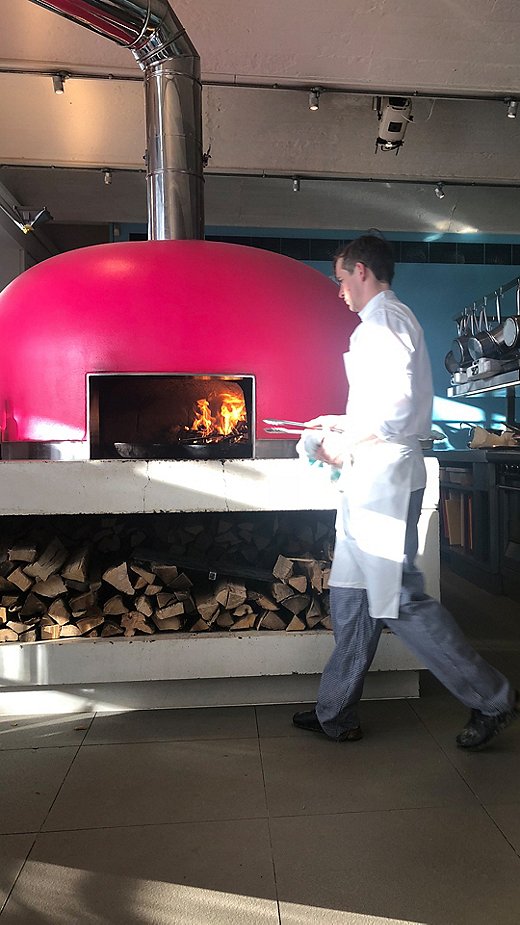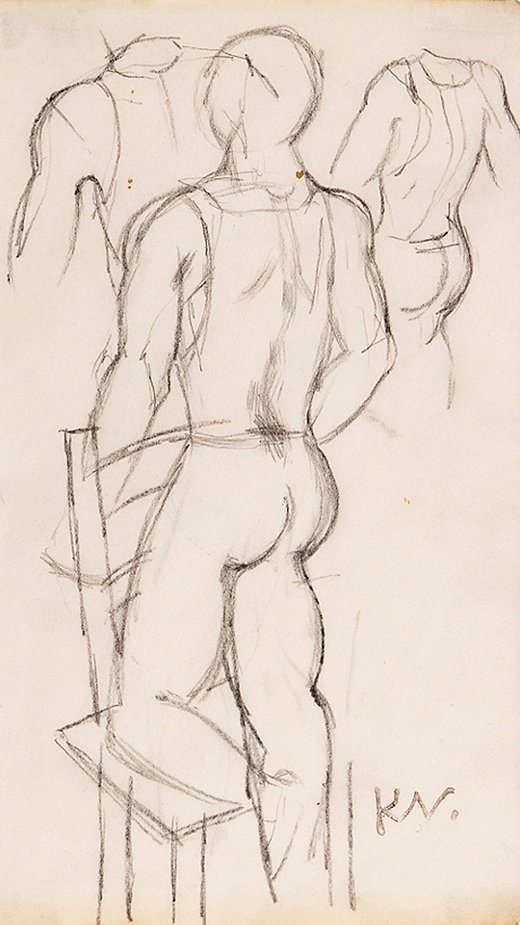 Add to Your Art Collection…
"For drawings, paintings, and prints, I like to peruse Bloomsbury's Abbott and Holder," says Luke. The Bloomsbury neighborhood has long been known as a cultural center in London, lending its name to a group of British artists at the turn of the century. Abbott and Holder has been dealing art from its shop there since 1936.
Antiquing in the Afternoon…
London's Lillie Road is famous for its antique shops. One of Luke's latest favorite discoveries is Cubbit Antiques: "I love owner Matthew's mix of lighting and furniture." Luke recently found a pair of pedestals that will fit nicely as bedside tables in his countryside estate.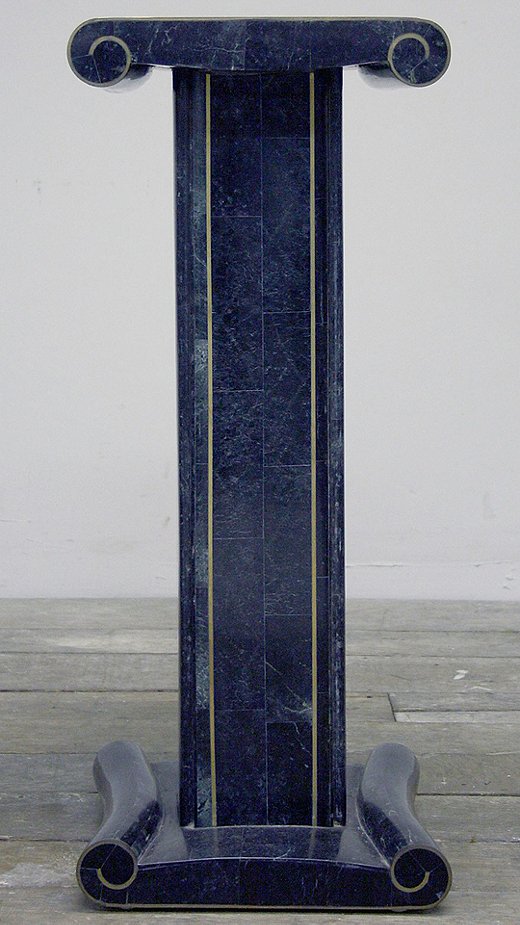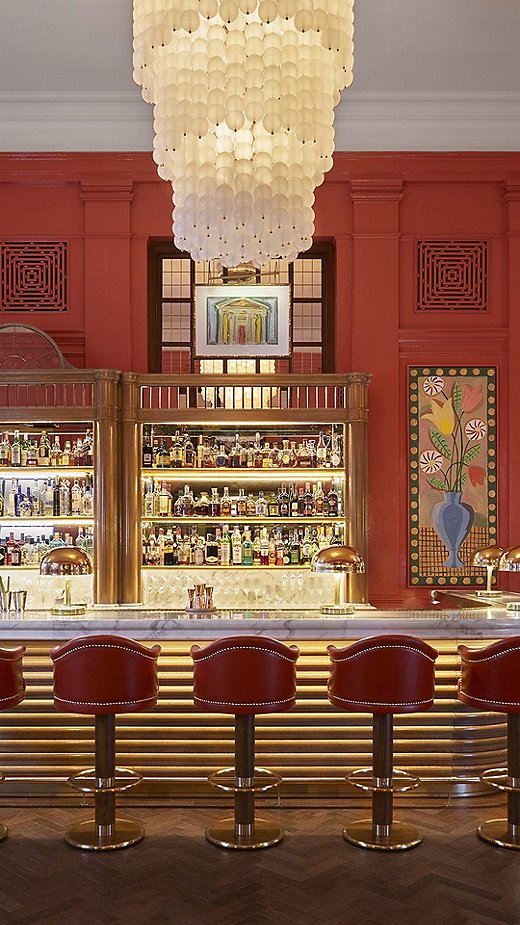 Cocktail Hour…
"I created over 50 pieces of artwork for the Coral Room, a bar inside the Bloomsbury Hotel, which was designed by my good friend Martin Brudnizki," says Luke. "It's the perfect location for an early-evening Negroni Sbagliato."
A Night at the Theater…
A trip to the theater is essential when visiting London. "I love the opulent Coliseum, the West End's largest and home of the English National Opera," says Luke. The Edwardian architecture rivals just about any performance.